The Best Clients In The Business ...
... from large to small.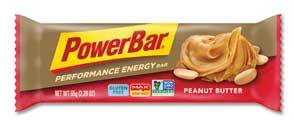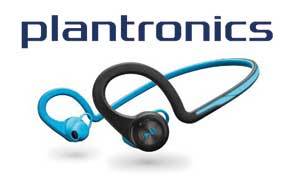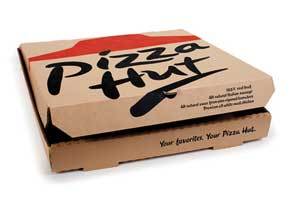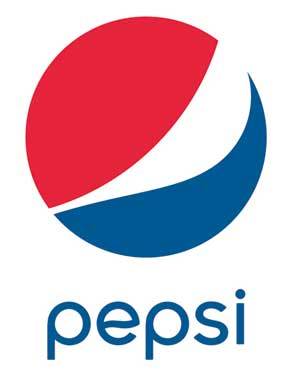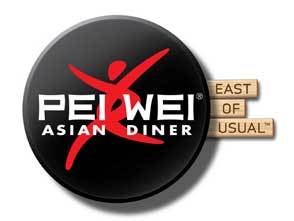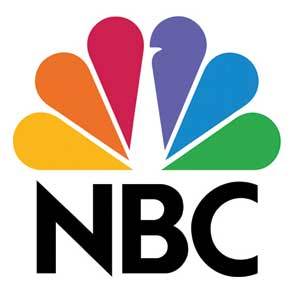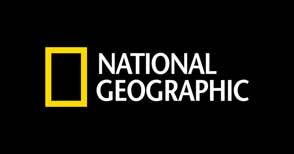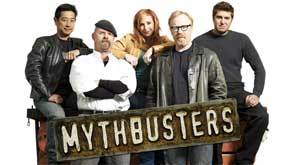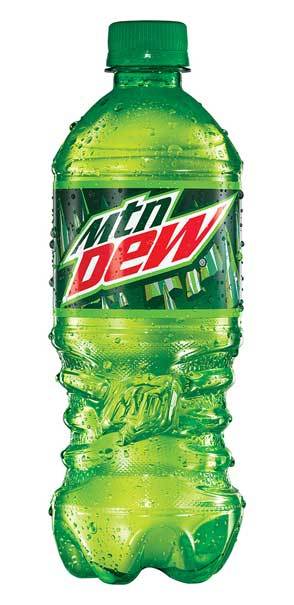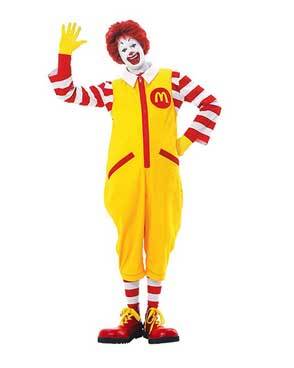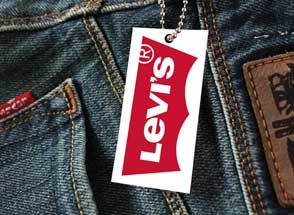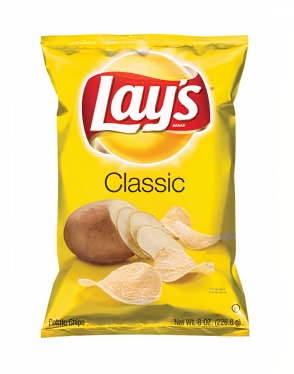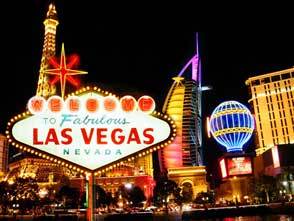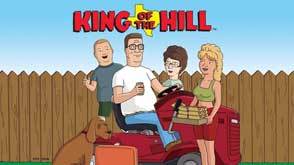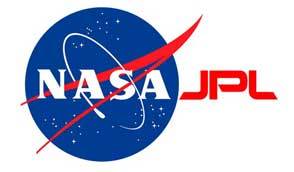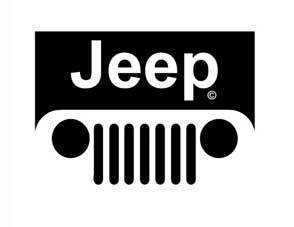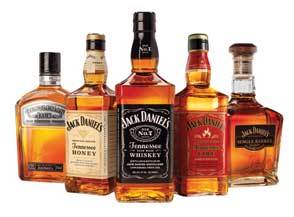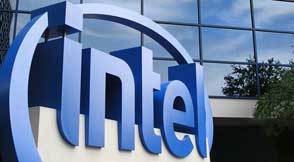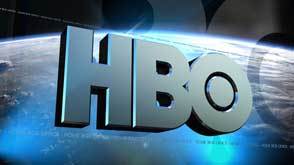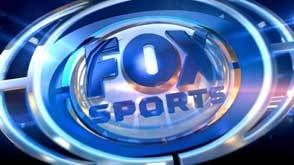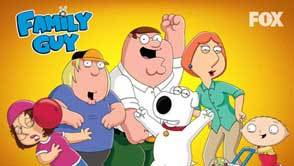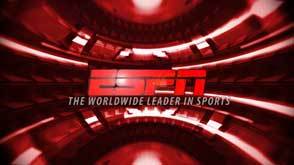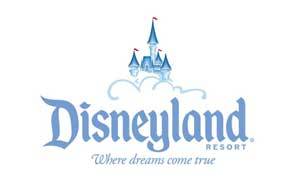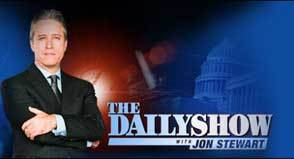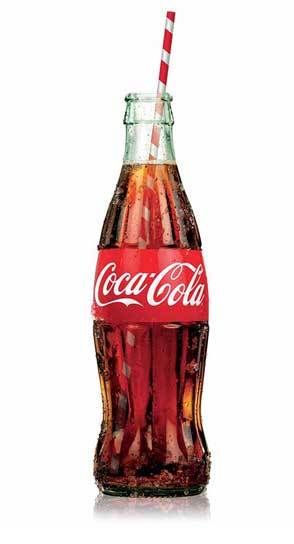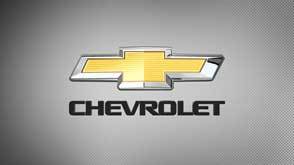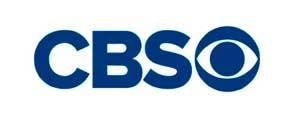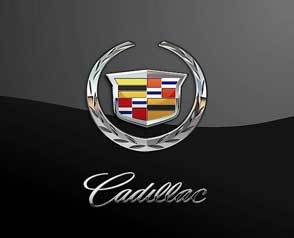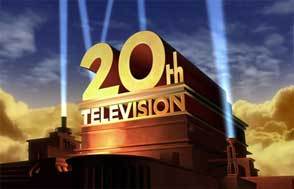 THE MAN IN THE HIGH CASTLE
We're very happy with the way the spots turned out, so much so that we have no notes! They are all approved!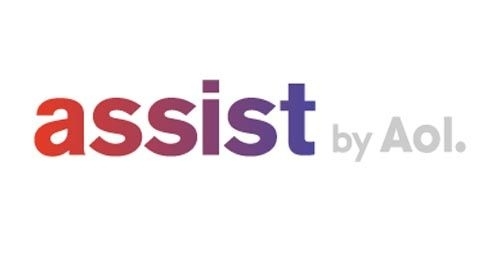 Best radio production company in the business, top notch. Thank you for the great work and extra effort to pull this together.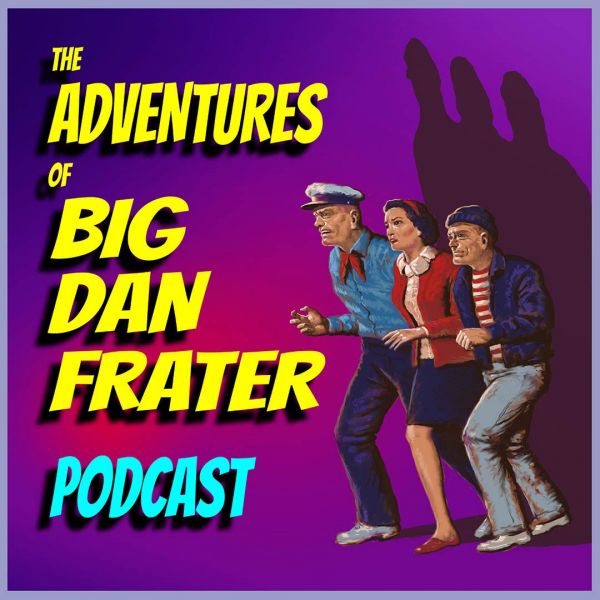 ADVENTURES OF BIG DAN FRATER PODCAST
I'm stunned into silence and thrilled all at once. We're blown away! It's awesome! To hear this come to life is incredibly exciting!

Thanks so much for all the hard work on this. Everyone was super happy. It really came down to the wire and you guys truly delivered.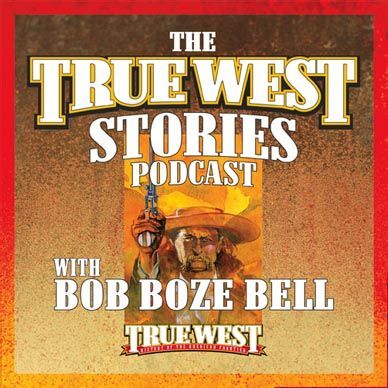 TRUE WEST STORIES PODCAST
So damn cool! We absolutely love the way these sound! No wonder everyone says you guys are the best!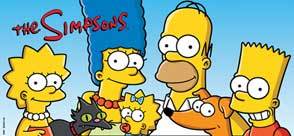 The spots are hilarious! You guys continue to do a fantastic job on these year after year!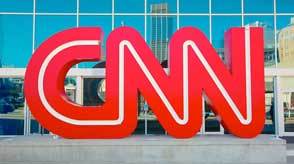 Everyone at very senior levels is over-the-moon on this spot. Well done!!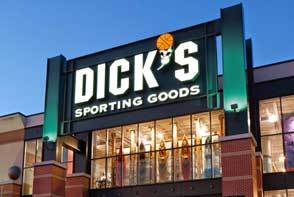 The spot turned out great and exceeded both my and the client's expectations. I was a little apprehensive about whether or not this could even be pulled off – not just by you, but by anybody. As I told the client before we'd heard anything, if anyone could do it, you could. And fortunately you proved me right.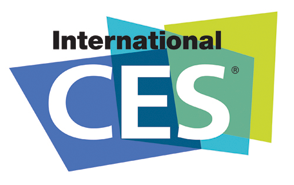 World Wide Wadio handles all the details and distractions that come with podcast production, and lets us focus on research, writing and putting our guests at ease.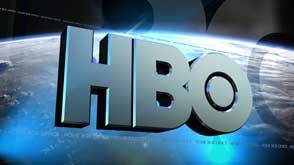 The spots sound great. Thanks for all your hard work!

The radio spots sounded great! We appreciate all of the work!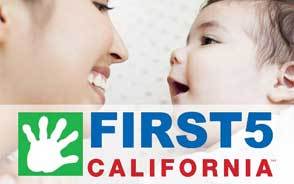 You guys are the best! Thank you for your patience and your brilliance. The spots sound great. Outstanding job!

I love it. The podcast is timely, informative and connects the management to their staff. Nice job!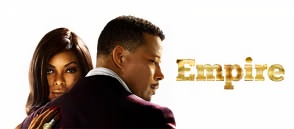 It's been wonderful to work with you guys again. You're always a great secret weapon to have.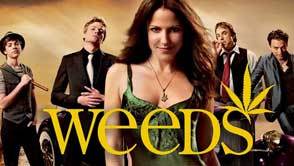 Truly, truly awesome! In so many ways, we have you to thank for the success of our TV spot, "Everybody Loves Nancy" – since your song is what made it a true home run!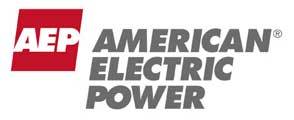 We had a great time working with you. You guys rock, seriously. Our writer said how professional World Wide Wadio was and how he'd very much like to work with you guys again in the near future.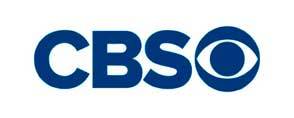 You guys are the BEST and we love working with you. Great job as always!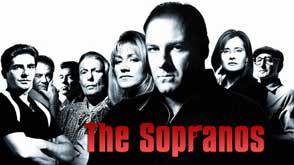 Thanks for getting us hooked and jazzed – again brilliant. You have a great team at World Wide Wadio and we absolutely enjoy working with you all on every project!

Thanks so much for the great work and collaboration. It's so refreshing to work with people who take hard work, creativity, deadlines and multiple rounds of changes with a smile.

Sounding awesome! This went so well! Thanks for all the great help... and for turning the scripts around so quickly.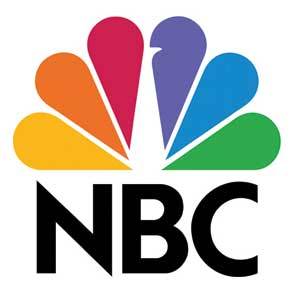 Awesome huge thanks. We appreciate the time crunch. You guys are the best!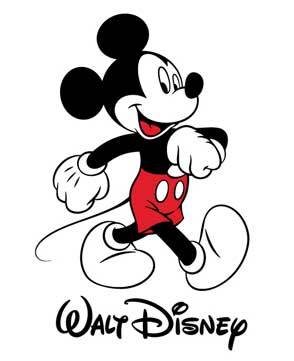 Thank you so much for your impeccable work!

Thank you for turning things around so quickly and with superb quality. Everyone has been impressed with your work, and we'll be approaching you again. You exceeded our expectations!!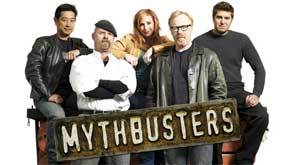 In a nutshell, it went great with you guys. The range of scripts was perfect to choose from, lots of great ideas. All the tweaks that we asked for were addressed quickly. We are all very pleased and impressed with the work and the collaboration. Consider World Wide Wadio permanently on our radar as far as radio is concerned. We couldn't be happier!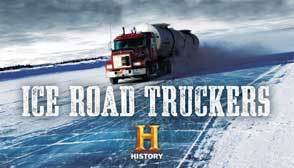 I just wanted to congratulate you and the rest of your team for being a part of History! Ice Road topped its season one debut across the board!!! Thank you for all your hard work that went into this campaign! We were extremely pleased with how the radio spots turned out.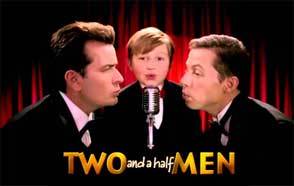 Thanks to you and the team for the great work. As always, thanks for your deft touch on seeing it through!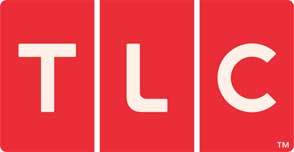 Thanks again for all the great work. The spots are a huge hit!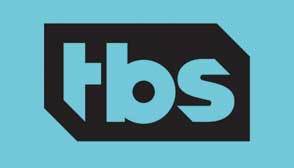 Thanks for the great work! We're glad to have the BEST radio partners in the WORLD...WORLD WIDE, in fact.